Getting Married in Sorrento
We deal with everything from the initial concept to the "realization" of the event itself. For such an important day, we make a unique experience a lasting memory ..... Because "unique," it needs a careful and precise organization that does not leave anything to chance! We transform ideas and wishes of our customers in creative and original projects.
We will work with you to ensure an original party that fully reflects your way of being.

Our tailored approach for the planning and design of the wedding both traditional and contemporary, will ensure that every aspect of your day is exactly as desired, from the style of the location, the decorations and the entertainment selection and ... much, much more. We will take care of the event, the organization support, staff on site for the entire period in order to make sure that each piece is placed in the right place.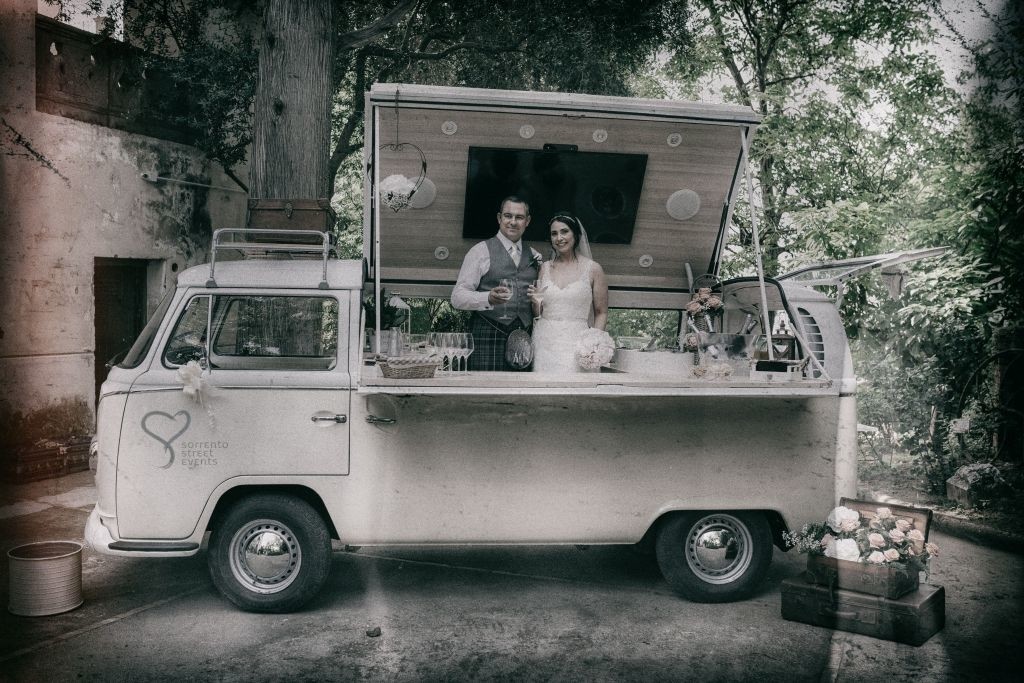 Titolo della tessera
Io sono una tessera con foto a sinistra e testo a destra.
Clicca per modificarmi e inserire i tuoi contenuti.

Compila questo spazio con il testo che più ti piace e inserisci una foto che rappresenta la tua attività.

Attraverso i formati puoi dare importanza diversa a parole o frasi che desideri mettere in evidenza.
Do you want to ask us for a quote for your event? Fill out the form below.